Here's an interesting mixed-media folk thing if you're looking to take in a show.
The Vagabond Song is not a typical live performance. In fact, it doesn't quite fit into any performance category. It's part concert, part theatre, part musical, and it's kind of cool.
The main cast is River Band (河乐队), a group of artists who bonded while they were living Beijing decades ago. Anna, a photographer, artist and musician first came to China in the 80s from France and became close friends with Xiao He (小河), Xiaoli Wan (万晓利), Weiwei Zhang (张玮玮), and Long Guo (郭龙). They went on to become a pretty well-known thing in the folk music scene, but had to part ways in 2003 due to SARS.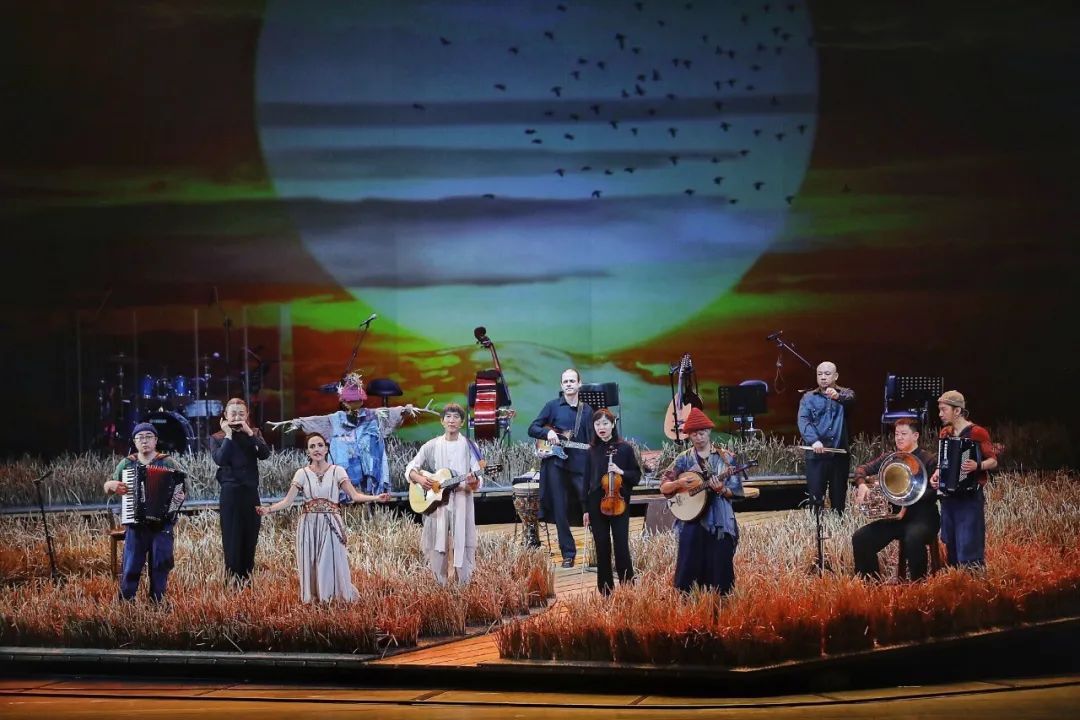 After nearly two decades, and poignantly in the middle of another epidemic, they've finally managed to reunite to put on
The Vagabond Song
, featuring some of their best-known songs from their past catalogue, woven into a story set in the far future, when the glaciers have melted and the rising sea has fragmented continents into islands. A young girl drifts from place to place, finally arriving at a place of tranquility — a reflection of the story of this group of musicians, in a way.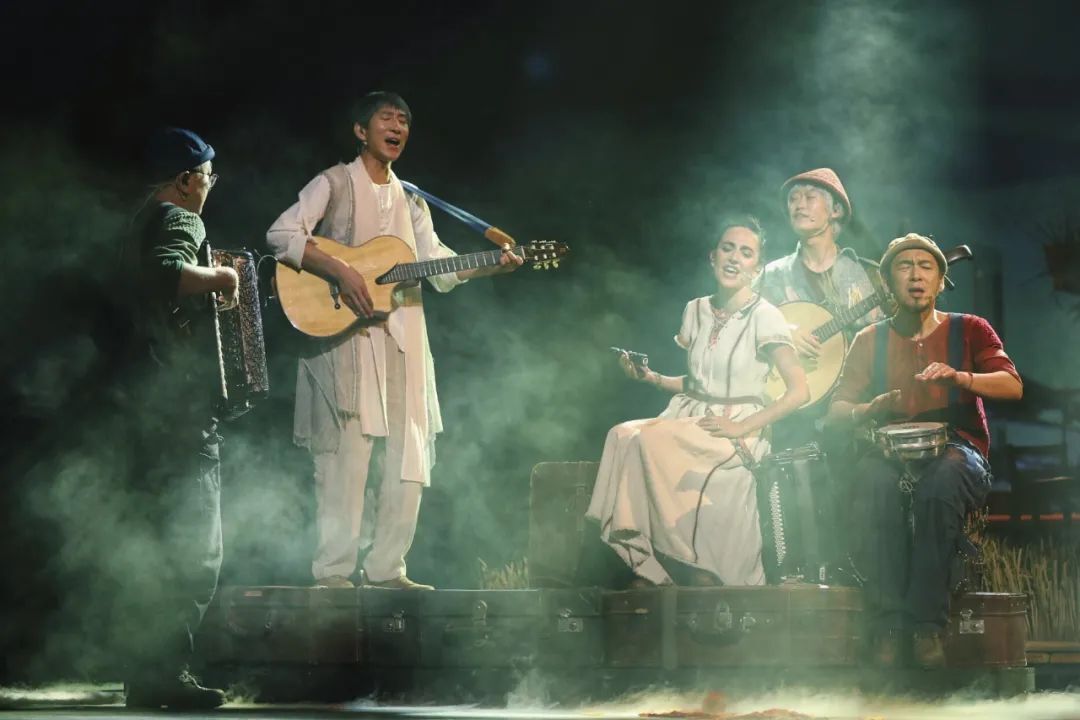 If that sounds like something you might be into, the show is on from
December 11-12
over at
Shanghai Culture Square
. Tickets start at 280rmb
over on SmartTicket
.