Unlike music or movies, dance isn't suited for appreciating from your couch. Definitely needs a live showing. With social distancing policies loosened and live shows slowly coming back, the world of dance is lively again. We picked out three great dance shows from the whole bunch on SmartTicket, all happening after the October holiday.
Oct 15-16 @ Shanghai Grand Theater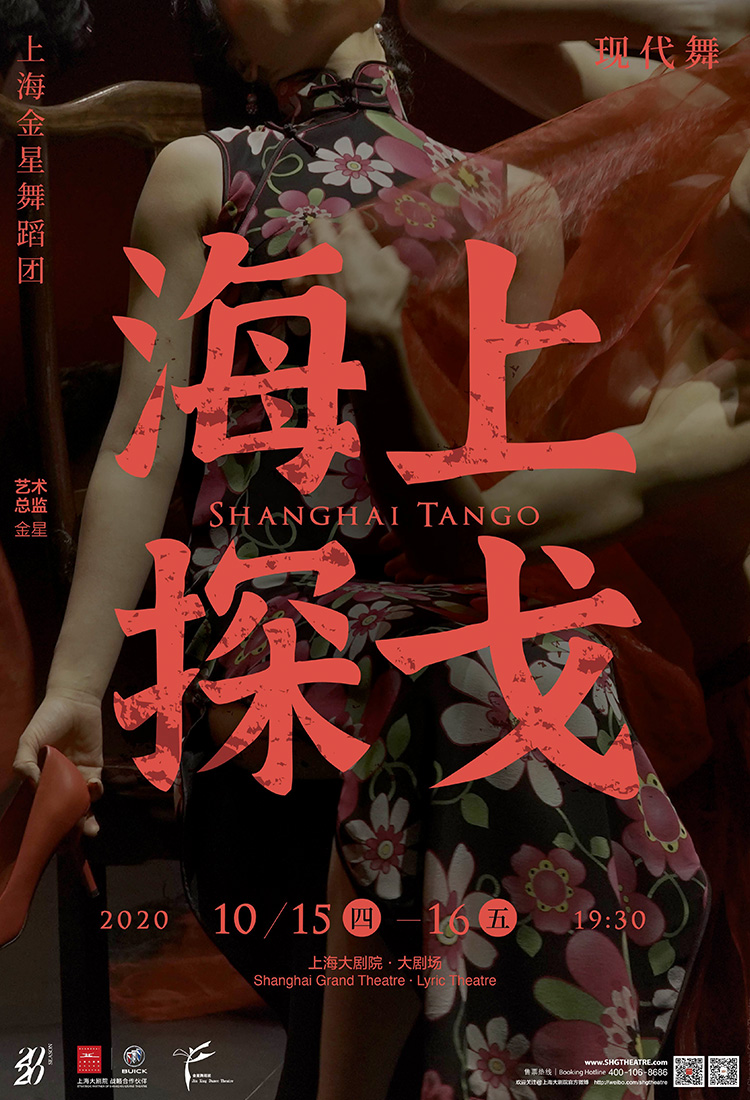 Performed and choreographed by the Shanghai Jin Xing Dance Theatre, one of China's most prestigious modem dance groups, Shanghai Tango is a ten pieces overview of Jin Xing's experience, a mix of Eastern and Western dance forms, as well as choices of music and costumes. Jin Xing's sensuous dance style has grace, subtlety and visual appeal. The production embraces works including "Half Dream," for which Jin Xing was awarded best choreographer at the American Dance Festival 1991 and "Black and Red," winner of the 1998 China Cultural Ministry Award for Modern Art.
Oct 17-18 @ Shanghai Culture Square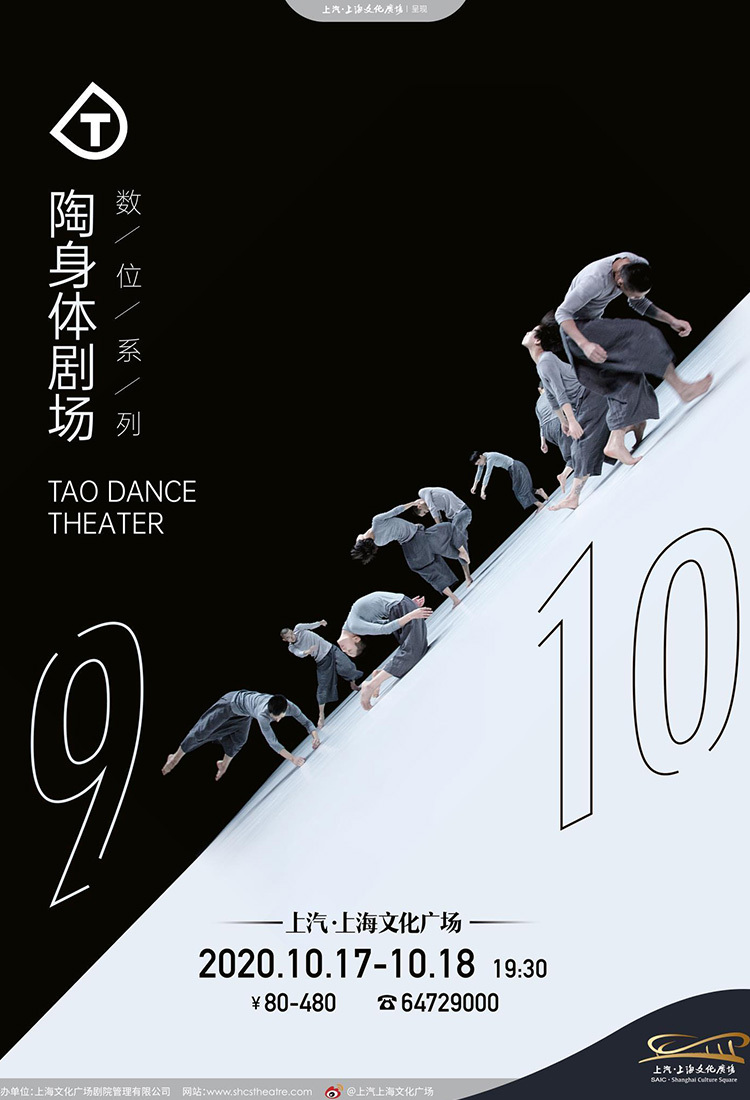 Since being founded in 2008, TAO Dance Theater has taken China's dance scene by storm. The company has performed at modern dance festivals around the world and collaborated with artists from every discipline in contemporary arts. Tao Ye, the artistic director of the company, is famous for his stripped-down, minimalist forms in choreography. Through dance, Tao Ye and his company explore narrative power within simplistic bodily movements. The show consists of two pieces, "9" and "10," from their renowned Numerical series.
Oct 30-31 @ Shanghai International Dance Center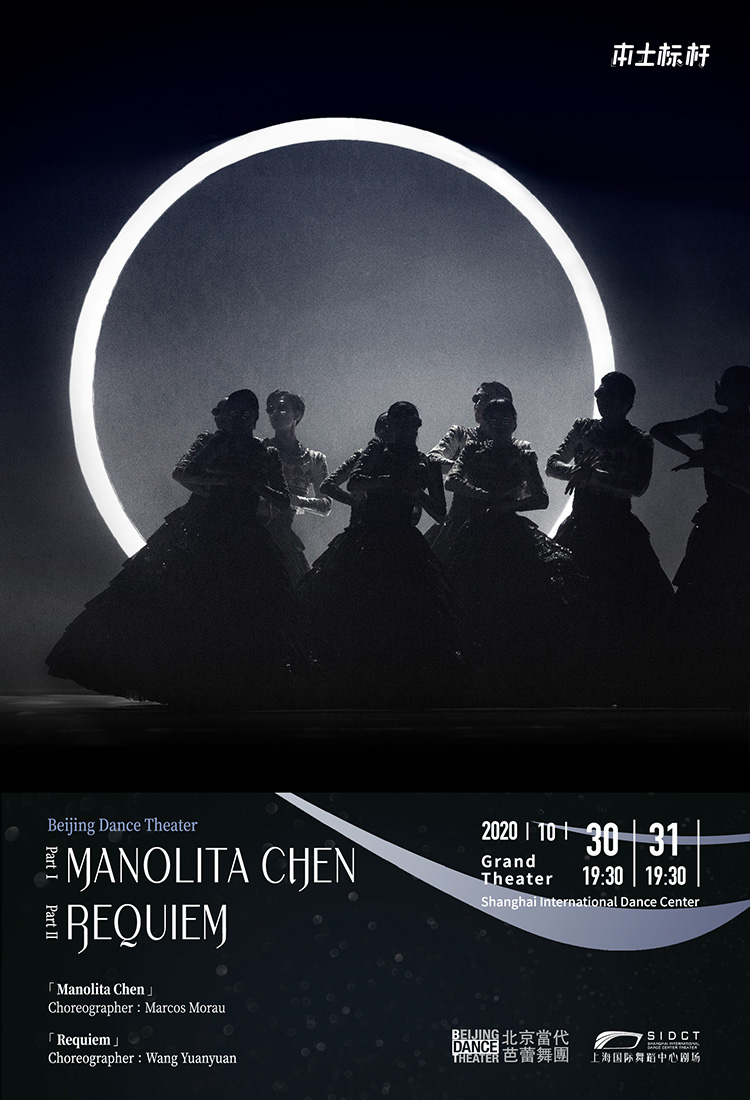 Two choreographies on-stage, both with deep connotations. Manolita Chen is a piece with a strong flamenco influence; the piece's two names reflecting the collision between Chinese and Spanish culture. Choreographer Marcos Morau contrasts, blends, distances, and deforms Flamenco to express the feeling of two cultures meeting and entangling. In Requiem, choreographer Wang Yuanyuan explores humankind's universal call for spiritual guidance with the Beijing Dance Theater.