The Shanghai Ballet is doing a rendition of the famed Romantic ballet "Swan Lake" over the Chinese New Year holiday, and SmartTicket is selling tickets to it.
Originally brought to the stage for the first time in 1895 by the Imperial Ballet, the Tchaikovsky-composed production has become a pillar of culture and art, renowned around the world and nigh-synonymous with the art form. Over the past 20 years, the
Shanghai Grand Theatre
has hosted several performances of Swan Lake, with different troupes taking the stage.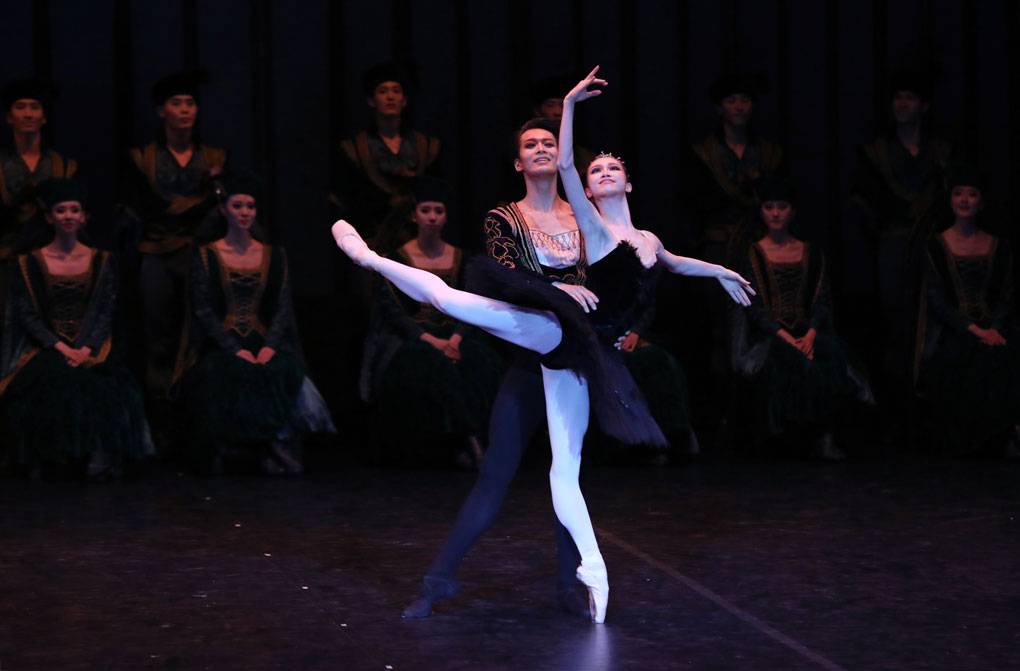 40 years ago, the White Haired Girls took to the stage for the first time. In that time, they have adapted other great ballets such as "Sleeping Beauty", "Camellia", "Gabriella", "Nutcracker" and even the beloved Cantonese film "In The Mood for Love". The alumni of this ballet troupe have gone on to win accolades in international ballet competitions, and some have become dance icons of China. This ballet troupe will now take the lead in this Swan Lake production, with choreography by Derek Dean, the former artistic director of British National Ballet.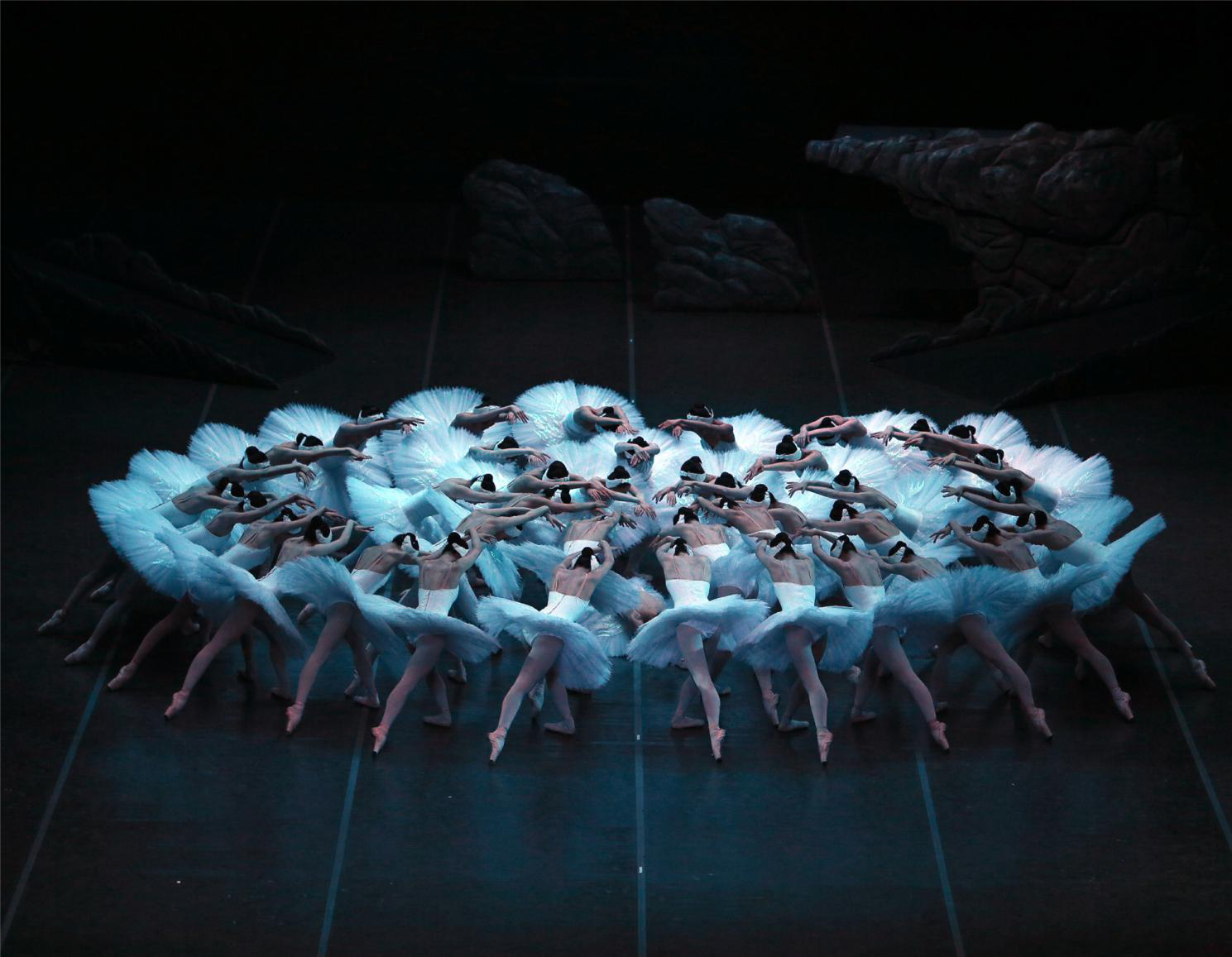 The story of Swan Lake is one of tragedy. A retelling of an old Russian and German folk tale, it's the story of Odette, a princess cursed by a villainous sorcerer to become a swan.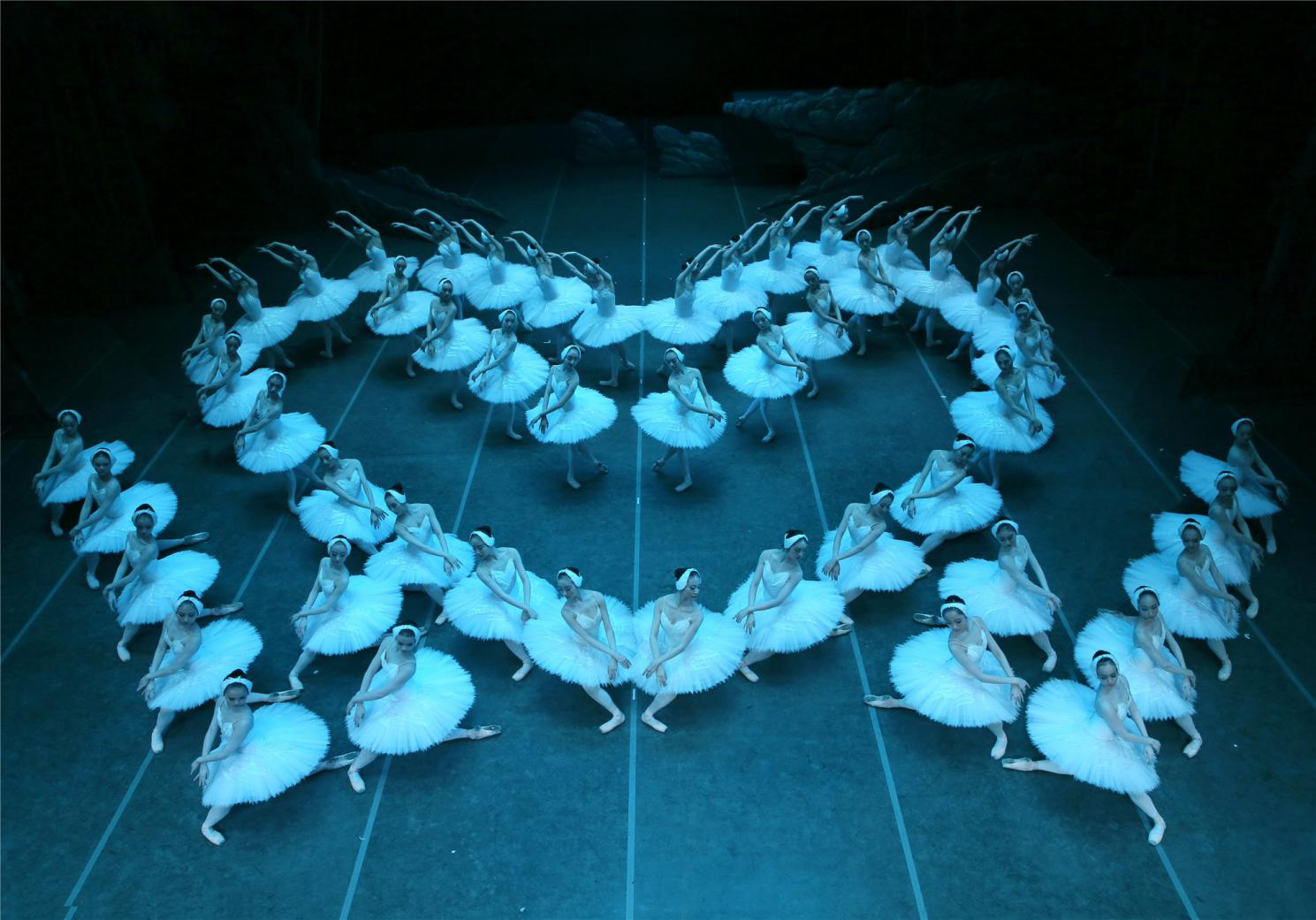 Seats for the production were available on February 14 and 15 (Sunday & Monday), but tickets for the fourteenth have been sold out. The theater has reacted to the high demand and now Saturday, February 13, is welcoming guests to see the show one-day early. Prices for a single admission ranging from 80rmb to 680rmb (costs differentiate depending on seating location). The dance starts at 7.30pm each night, and the venue will check health codes and temperature at the gate.
If interested in going to see this ballet performance, then click here to be redirected to the
Swan Lake
ticketing page on the Shanghai Grand Theatre's website.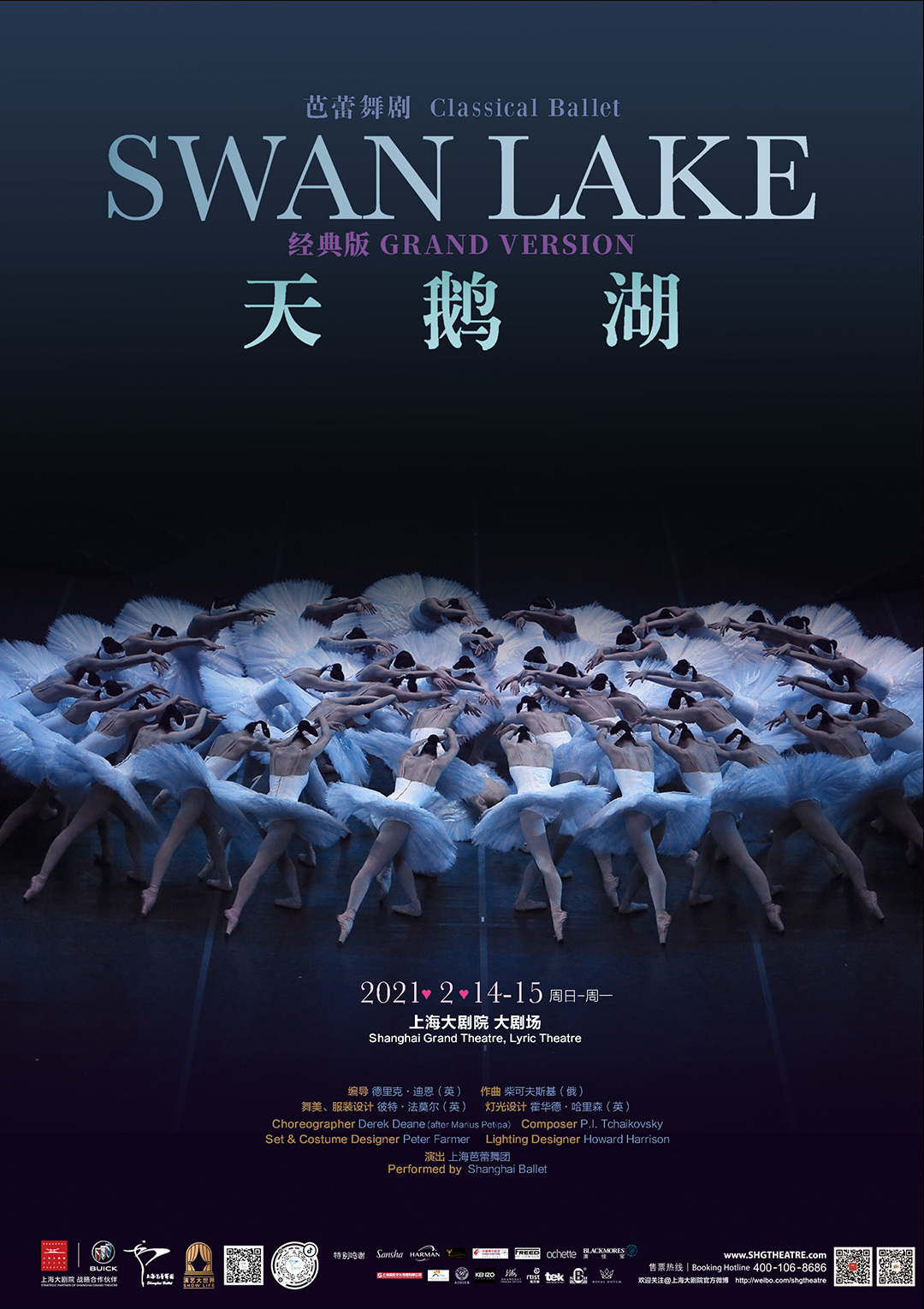 *
Want to know more about dance performances in Shanghai, click here for the Arts & Stage Directory Page
.