There's not been much happening on the
Shanghai theater
/stage front scene this year — an unsurprising symptom of 2020-itis. Usually around this time, we'd be drowning in shows, concerts, and things that don't involve eating or free-flow deals.
So whatever is on is selling like hot cakes. Tchaikovsky's festive-season classic,
The Nutcracker
at the
Grand Theater
was so popular its tickets have sold-out faster than bookings on a post-COVID flight to Thailand. In the spirit of the giving season, the folks over at the
Shanghai Grand Theatre
have added a new date, with new tickets — on Christmas Day, no less. What does a war with a mouse king, a girl who befriends a nutcracker that comes to life, and a sugar plum fairy have to do with Christmas you ask? Well, it happens on Christmas Eve…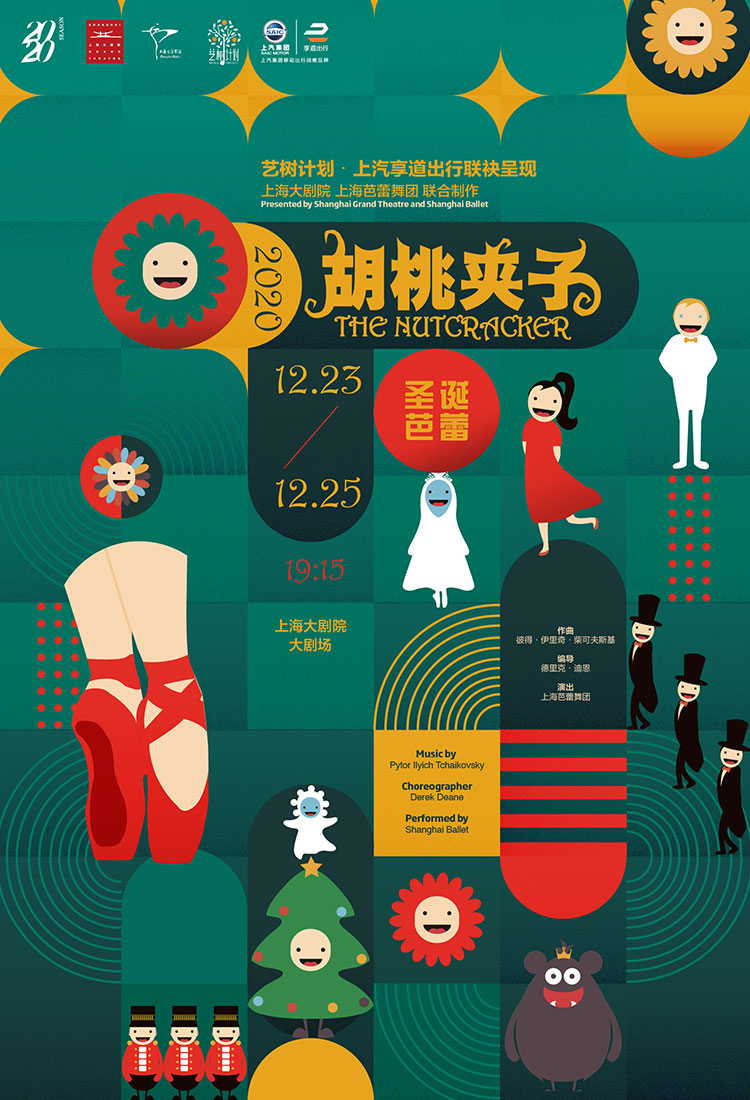 If you've got space in your Christmas Day schedule to squeeze a show in, you can
buy your tickets here
. They still have the 280rmb ones available, but they're liable to go soon.